We're excited to announce Travis Cloyd as a guest speaker at OrlandoiX 2018. Travis is an award-winning mobile app developer and multi-award winning virtual reality experience creator. A diversely talented entrepreneur, he started multiple successful tech companies before marketing and producing a number of films. These ultimately led to his entrance into, and fervor for, immersive entertainment.
Travis has produced content with many top brands and talent over the last decade.  He's filmed VR sporting events, music concerts and VR films with celebrities such as Nicolas Cage, John Travolta, Wesley Snipes, and John Cusack. He's been mentioned in Forbes, Variety, TechCrunch, Deadline, Rolling Stone and many other leading publications covering his recent projects.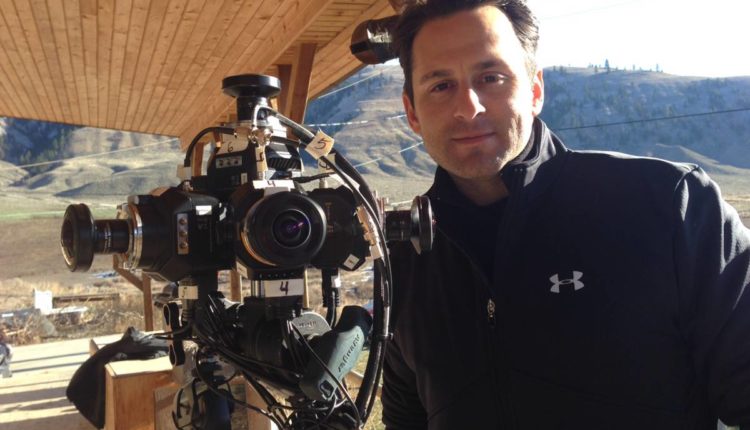 Starting and leading companies to further the tech scene is a priority for Travis. He founded Mega World Media, a digital marketing agency, and he also serves as CEO of Observe Media, a content creation company across multiple platforms.
Travis specializes in producing and directing fast-paced and action-oriented XR experiences. A testament to his dynamic leadership and creativity, he produced and distributed four cinematic VR experiences between 2017 and 2018. He was also the first to launch a mobile app experience across all VR platforms to showcase multi-media feature content in a custom-themed environment that included 2D, 3-screen, and 360 films and behind-the-scenes content within one central hub. A year later, this app won Best Entertainment Mobile App of the Year (2018). He was also recently recognized as 2018 VR Visionary of the Year at the Cinequest Film & VR Festival in Silicon Valley.
Come to see Travis speak as part of our Speaker Series on August 18.